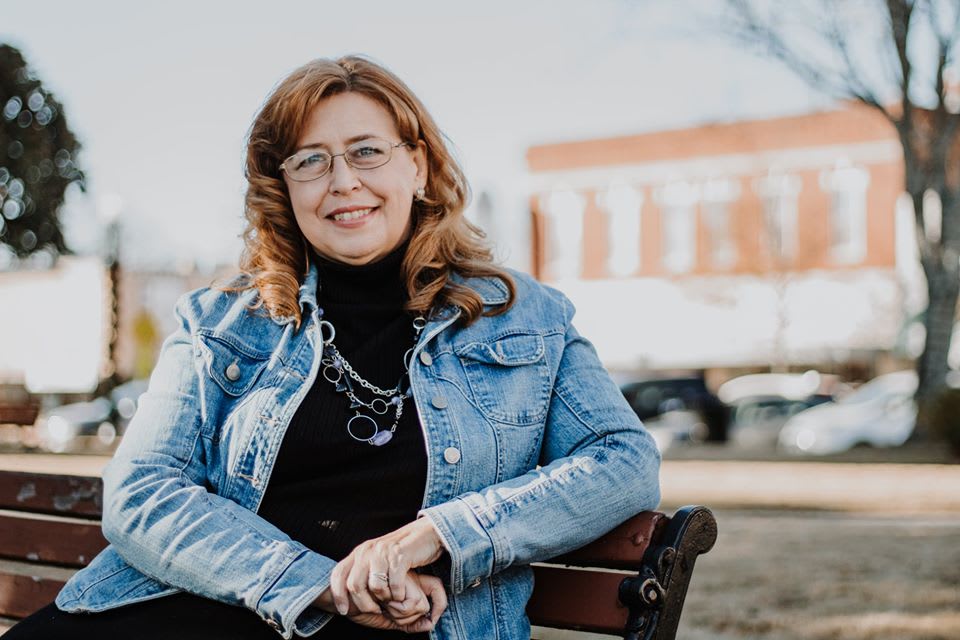 My name is Bernice Hemmings and I am a real estate agent serving Newton county and bordering counties.
I am a lifelong resident of the ATL, moved to Oxford in 1989, and then made my home on Boogers Hill Rd for 24 years.
I have now been in south Covington for about 6 years. When I say I know the area, I really DO know the area! I love my city, I love my state, and I love helping buyers find the right home for their specific lifestyle.
If you are in the market to sell your home, my 30+ years experience in marketing will certainly get the job done!
While marketing is definitely a passion of mine, even more so is coaching first time home buyers! I love helping buyers get into their very own home, especially when they had NO IDEA it would be possible yet.
In my first year as a real estate agent I jumped in with both feet and it paid off! I was honored to receive 2 awards from my brokerage in March of 2020:
2019 Multi-Million Dollar Award
2019 Rookie of the Year Award
While I am humbled by winning these awards, I couldn't have done so without my awesome clients who entrust me with likely the most expensive purchase they have made in their lifetime to date.
Call or text me with any questions you may have about buying or selling or the market in general: 770-854-1330.